It's your lucky day if you are the owner of a Xweetok! Stop by the Neopets Clothing Shop to check out these new outfits!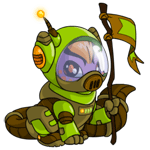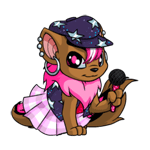 Nice costumes, yes?

This week's PPL award was given to the Chumablah. Great Job Yami, DGenerate, Grifgin, Beaky, and all the others that participated!

Xweetok-themed Buddy Icons have been released so you can show everyone you know how much you love Xweetok.

Kauvara has made some morphing potions for the Xweetok that are now available for purchase in her Magic Shop.

Cap'n Threelegs is offering free traing to Xweetoks for today only, so go get some training for that Xweetok of yours!

You can download a new Xweetok-themed Background for your desktop.

Another fun neopets game has been dragged to the neopets game graveyard.

The Poetry Gallery has received five new poems for you to read. They are all really good and find a good way of incorporating Neopets in them!
The
Food Shop
has produced some new food for your Neopet to taste!
Stop by the
Art Gallery
and check out the new Xweetok pics that readers sent in for you to view.
Xweetoks can now be painted the skis of Darigan and Skunk at the
Rainbow Pool
!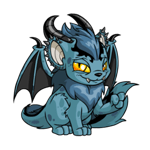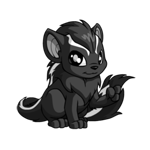 Posted byBlog Author at 1:34 PM  
Labels: Neopets Cheats, Neopets Updates, Xweetok Day
0 comments: